Meet the team committed to delivering the best products and services to You!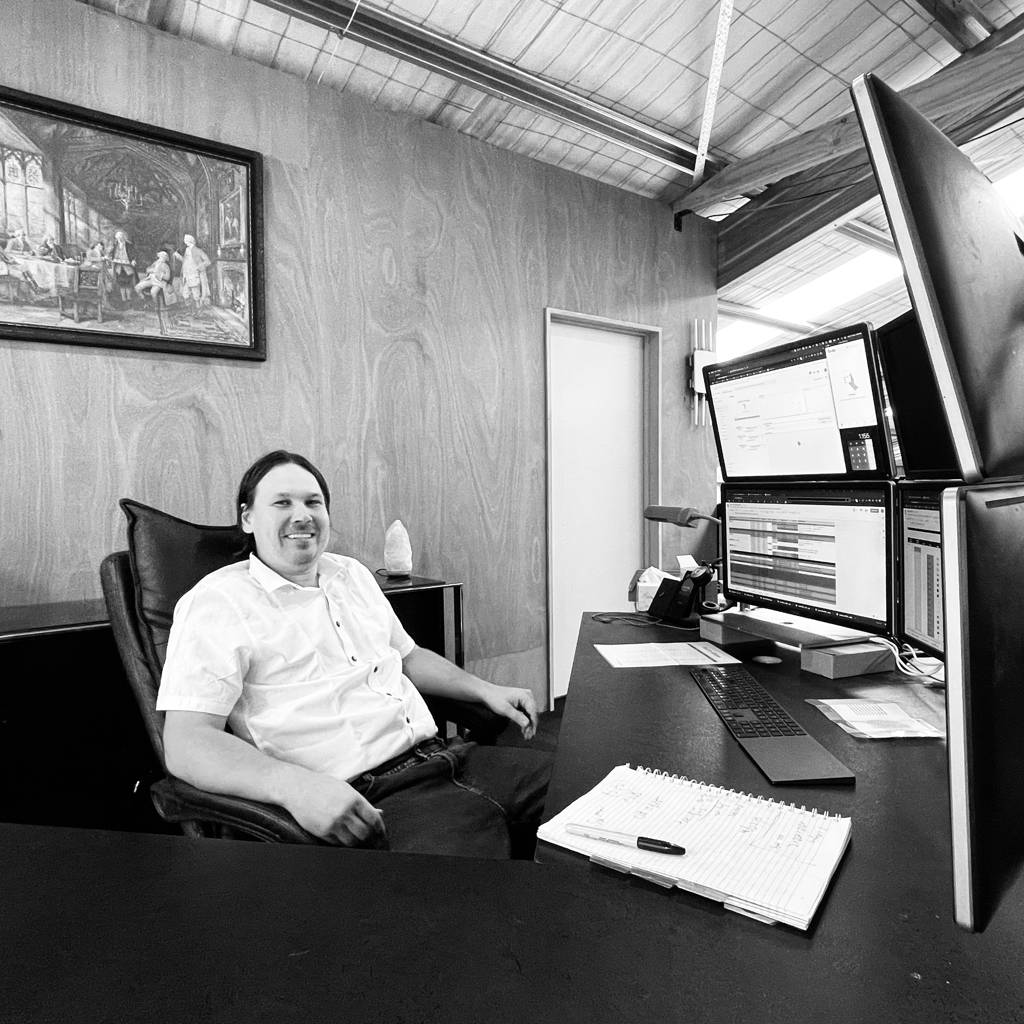 "Success is not only about achieving goals, but also about inspiring others to do the same. I'm proud of what we've accomplished together and excited about the future of our company. "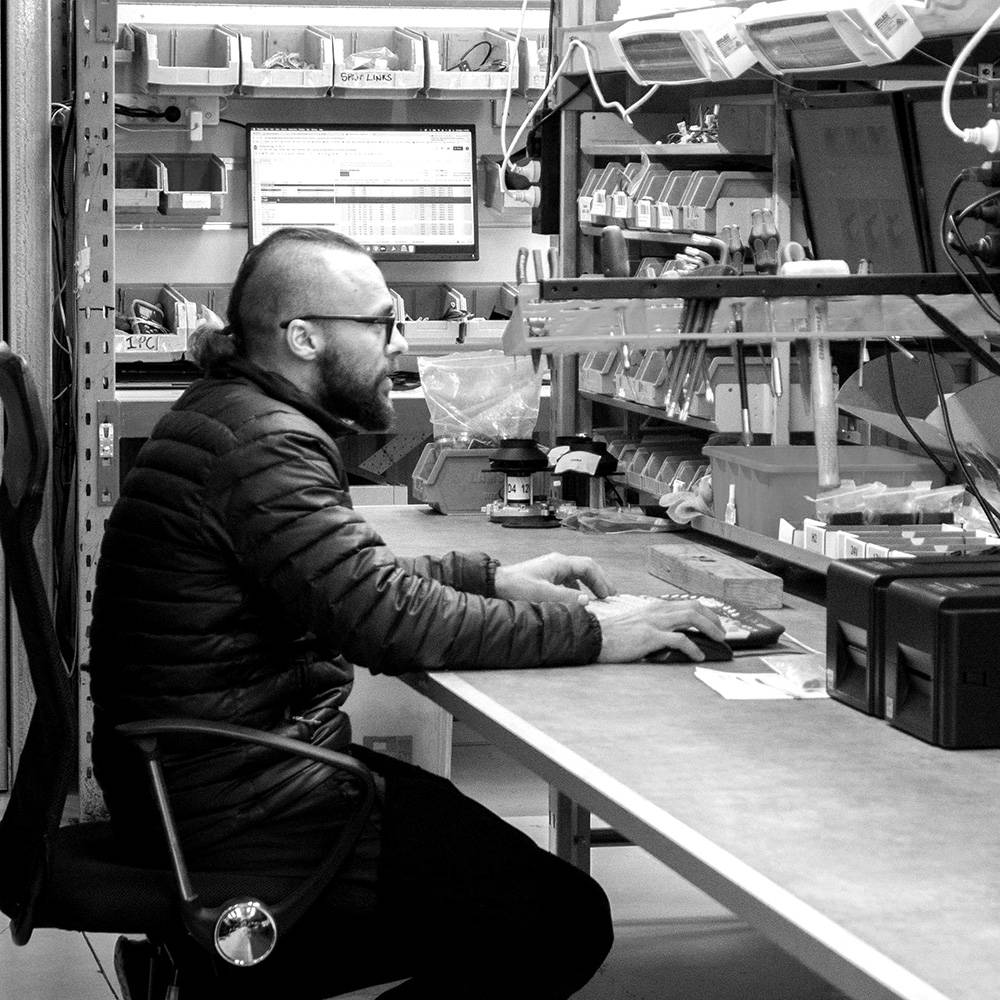 Head of Technical Department
"Our success as a production team depends on our ability to work efficiently, communicate effectively, and continuously improve our processes. Let's strive to deliver high-quality products that exceed our customers' expectations and drive the growth of our business."
E-Commerce Operations Specialist
"At the heart of our E-Commerce operations is the customer. Our customers expect speed and reliability when it comes to shipping. As an E-Commerce team, we need to work efficiently, communicate effectively, and continuously improve our processes to ensure that we can deliver our products quickly and accurately to our customers. By doing so, we can build trust and loyalty, increase customer satisfaction, retention, and loyalty, and drive the growth of our E-Commerce business together."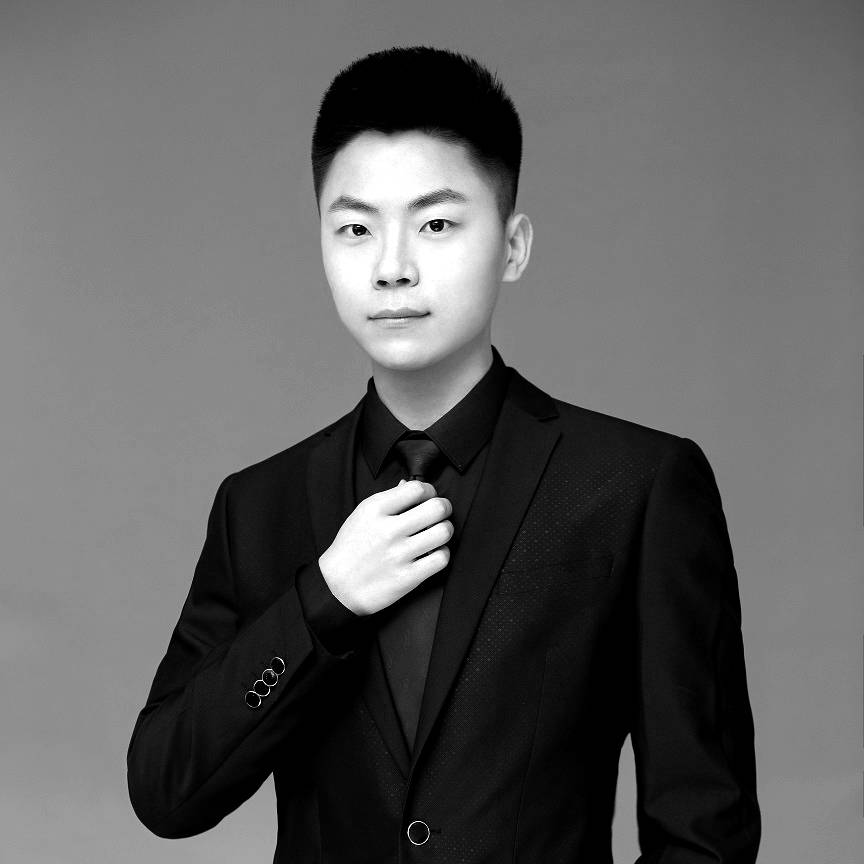 Supply Chain & Logistics Supervisor
"Our success is directly tied to our ability to deliver high-quality goods and services on time and within budget. We stand for building a strong partnership that is based on clear communication, mutual respect, and a shared commitment to excellence. By doing so, we can ensure that HEATPORT can continue to meet the needs of its customers and grow its business."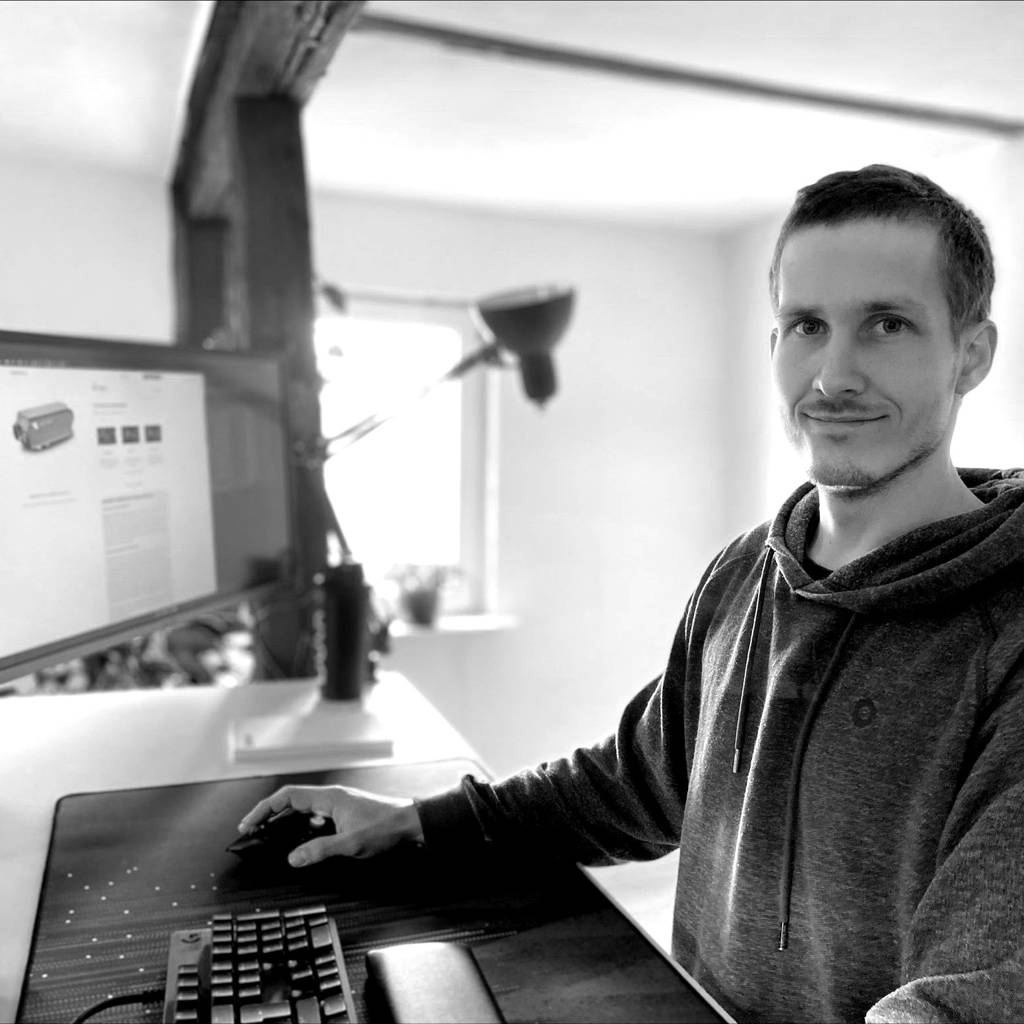 "As a software developer working with HEATPORT, the expertise is instrumental in creating innovative solutions and driving the growth. Let's work together to build high-quality web products that meet the needs of customers and exceed their expectations. By staying up-to-date with the latest development technologies and trends, we can create web applications that make a positive impact on users and HEATPORT."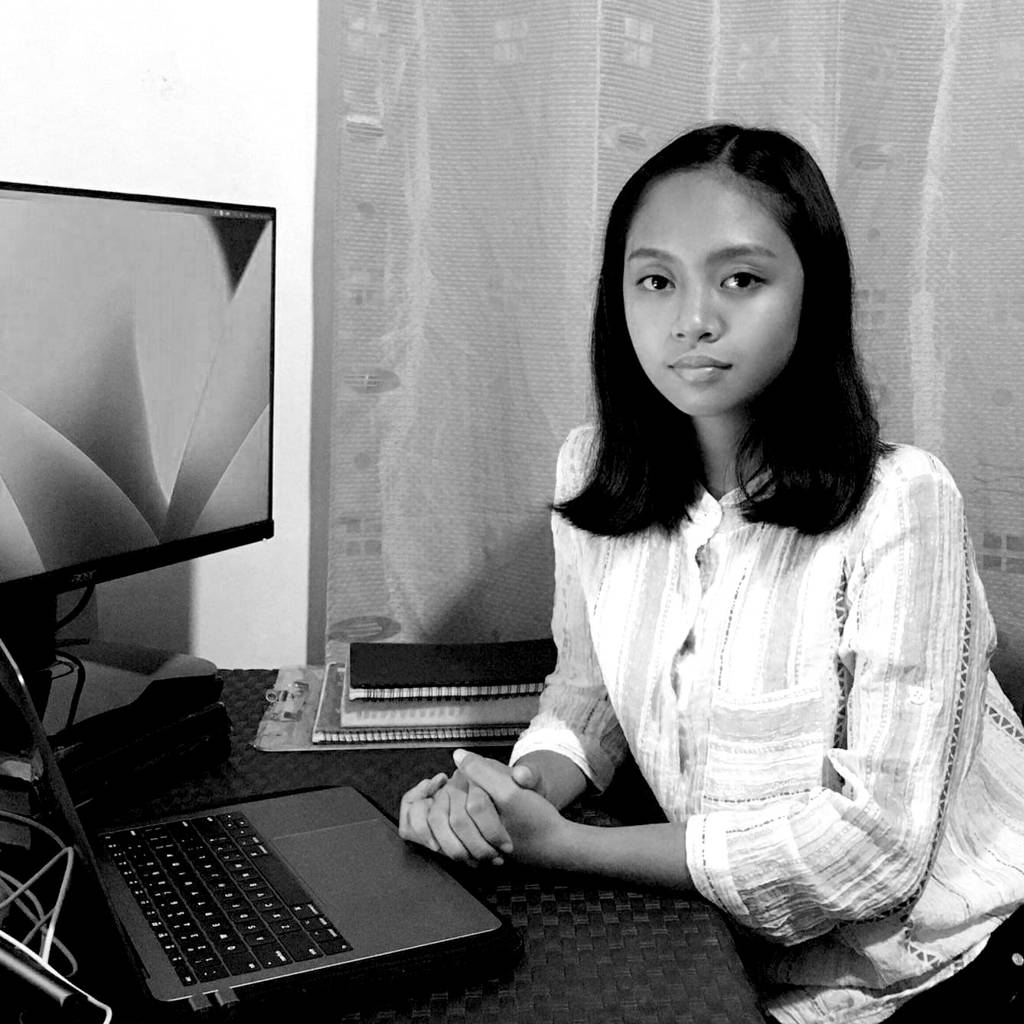 "As an administrative assistant at HEATPORT, I take pride in helping our team function at its best. By taking on tasks like accounting and other duties, I help reduce the workload on our key members, allowing them to focus on what they do best. "
"As an ERP specialist, I'm excited to be a part of the HEATPORT team and contribute to the success of the company. My focus is on implementing systems that integrate business applications into one unified platform. By optimising our ERP system, rest of the team get better organised, make better decisions, work more efficiently, and provide customers better shopping experience."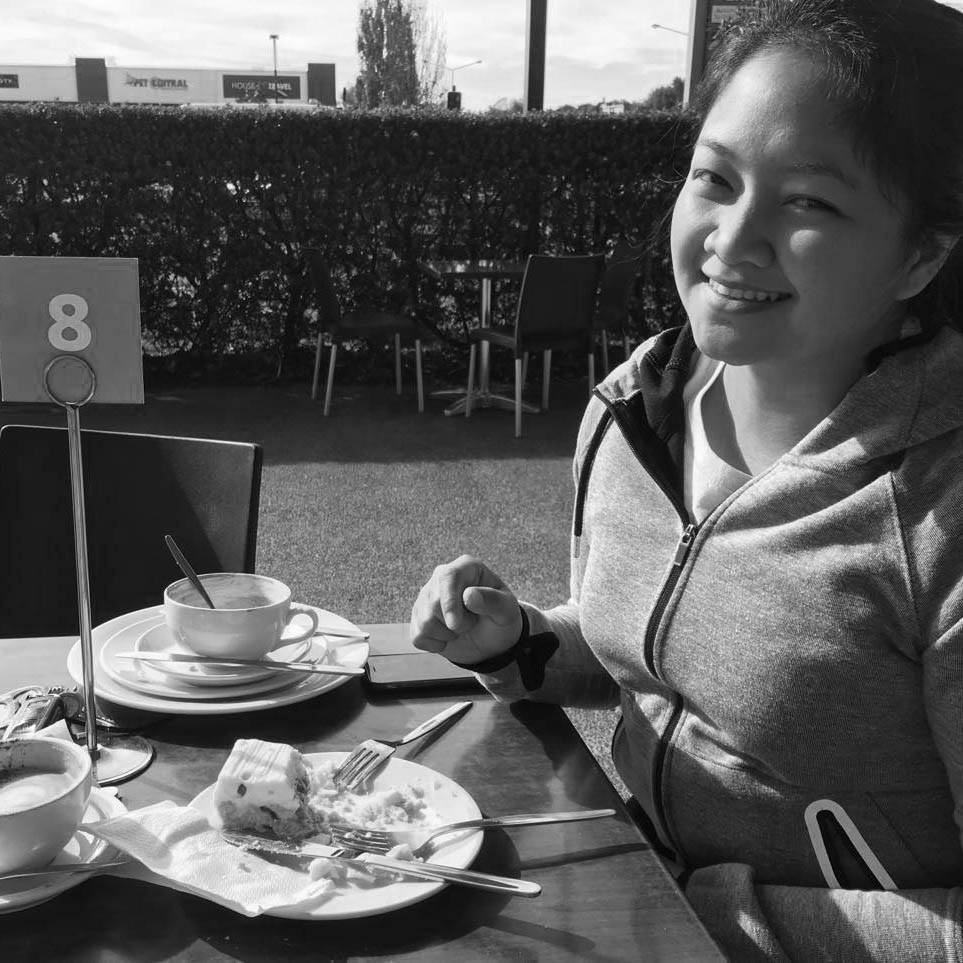 "As a co-founder and shareholder of HEATPORT, I'm proud to have been a part of the company's journey. While I'm not involved in the day-to-day operations, I'm thrilled to have played a supporting role in the company's growth and success. It's been amazing to see the team's hard work pay off, and I'm excited to see what the future holds for HEATPORT."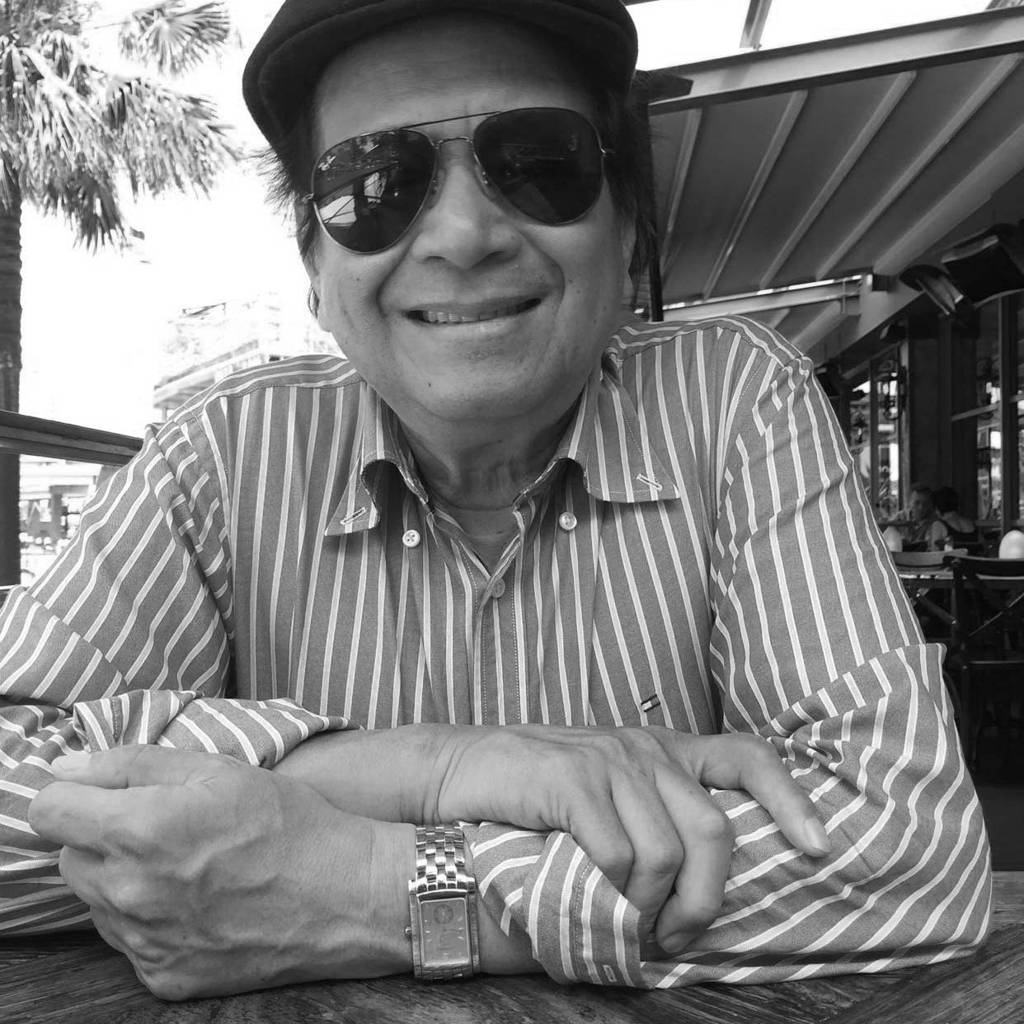 We will always remember and honour the legacy of Nicolas, our beloved Co-Founder and Investor who passed away. Nick played a vital role in building the foundation of HEATPORT and instilling a strong sense of purpose in our team. He was a visionary leader and motivator, who inspired us to think bigger and work harder towards our goals.
"Hi there! I'm Sarah Connor, the four-legged black Labrador Retriever and member of the HEATPORT team. My job is to provide moral support and plenty of tail wags to keep everyone motivated and happy. I may not be able to operate the tools and computers, but I know that my positive energy is a vital part of keeping this team running smoothly. Whether we're working on a challenging project or simply taking a break for a quick game of fetch, I'm always ready to lend a paw and make sure everyone has a reason to smile."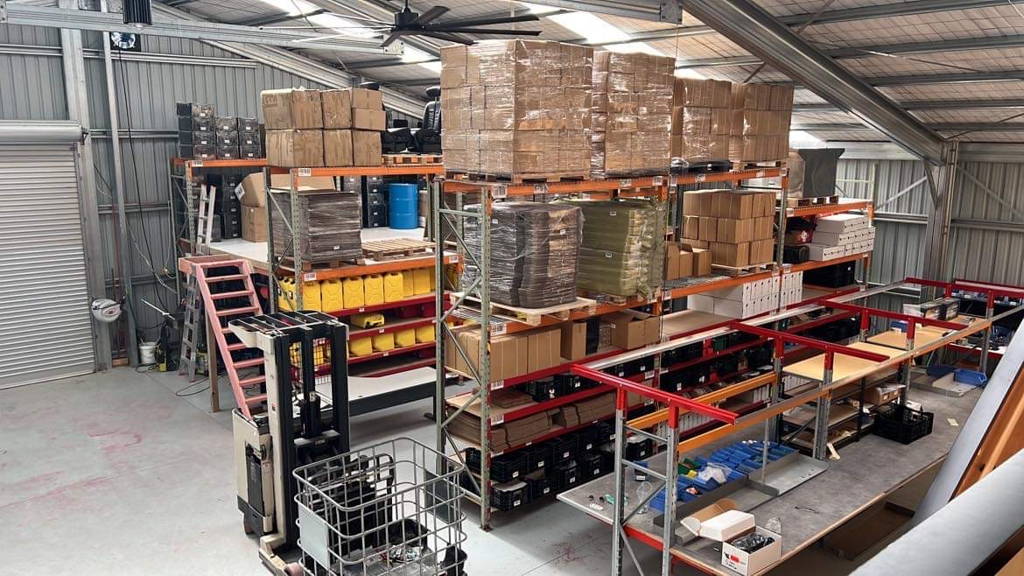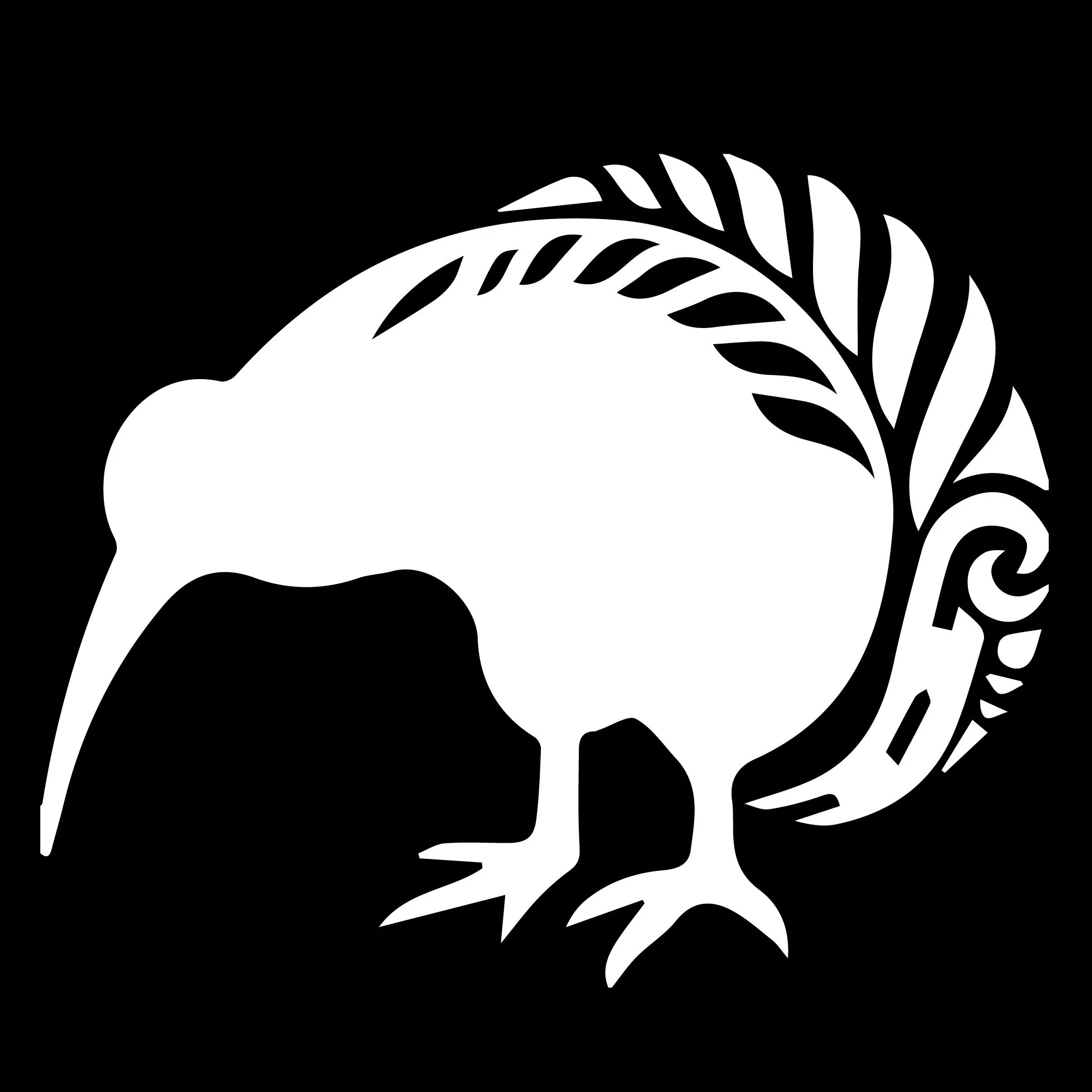 Our extended team has offices in following locations around the globe: